---
A J Balfour Associates
Consulting Civil and Structural Engineers

A Practice of Consulting Civil and Structural Engineers based in Glasgow UK,
Providing innovative, sustainable and value engineering design solutions to a variety of clients in all sectors of the construction / building industry using Teamwork and Partnership
We have moved
On 29 March 2009, A J Balfour Associates relocated to their modern office pavilion at
19 Blairtummock Place
Panorama Business Village
Glasgow, G33 4EN
Our phone numbers have changed to
Tel 0141 771 6099
Fax 0871 918 4716 (UK only) / 0141 771 6099
Please ensure you have updated your address book/contact details
Our email addresses are unchanged

---
What is a Civil Engineer?
Civil Engineers practice "improving and maintaining the built and natural environment to enhance quality of life for present and future generations"
---
Our Design Aims
A J Balfour Associates believe that Client satisfaction is paramount. Our commitment is to primarily understand and meet the Clients requirements in terms of: objectives, quality, value, budget and time scale using economic, practical solutions.
We have a dedicated policy of solving our clients needs and problems by using Teamwork, Innovation, Best Value and forward thinking ideas yet maintaining commercial awareness and Sustainability.
Click here to read our Policy Statement on Sustainability
---
Company Profile
A J Balfour Associates provides professional expertise in Civil and Structural Engineering from inception of a project, through all stages of design and construction to finalisation of accounts, statutory adoptions, etc. .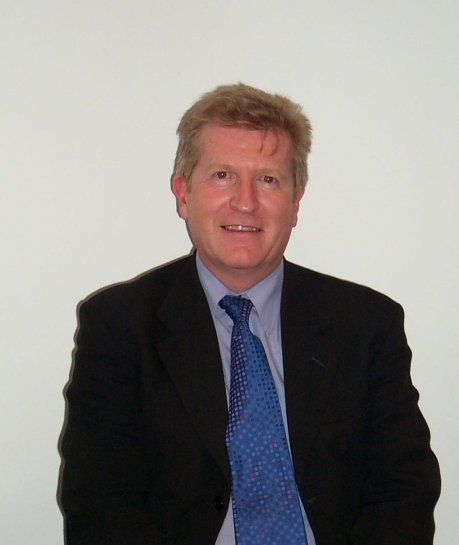 All sizes of project undertaken for Private and Public sector clients.
From a brief survey report to several-million pound developments
All projects undertaken to clients timescale and budget
DESIGN CAPABILITIES Click Here for examples of our experience
The Principal and staff have a broad base of experience in these sectors, particularly in relation to the following fields:-
New Build Housing (Social Housing & Private Developers)
Housing Rehabilitation
Commercial & Industrial Projects
Roads, Drainage Works and Site Infrastructure
Over-roofing, Inspection and Repair of Multi-storey Tower Blocks
Demolition
Structural Risk Assessments and Life Cycle Costs
Structural Investigations and Reports
Stock Condition Surveys
Digital Mapping of Sewer and Water Main Apparatus
Partnering, Teamwork and Sustainable developments
AJ Balfour Associates is a highly professional team which is able to mobilise its experience and resources in a prompt and efficient manner to the benefit of its Clients.
Each project is controlled under the close supervision of a qualified Engineer.
COMPUTER AIDED DESIGN

The Practice use the latest networked computers and software to enhance our engineering design, drafting and Office Suites
which ensures file transfer compatibility to Clients and other Team members.
---
Contact Information
Contact Alan Balfour at:
Telephone
Tel 0141 771 6099
FAX
0871 918 4716 (UK only) / 0141 771 6099
Postal address
19 Blairtummock Place, Panorama Business Village, Glasgow G33 4EN
Scotland, UK
Email
General Information: info@balfourassociates.co.uk
Webmaster: webmaster@balfourassociates.co.uk
---